Disclaimer: Coral Poker welcome offer is temporarily unavailable.
Coral Poker boasts a loyal fan base that has grown over time. The company is one of the oldest gambling entities in the UK. You will come across the biggest tables for poker games, with the most popular one being Texas Hold'Em. With plenty of tables, you can always find a table for one player if you do not want to Poker play with other competitors.

Coral Poker Review: How to enter the Coral Poker section?
Coral Poker has a sleek website that is easy to navigate. When you visit the homepage, you will come across various icons on the main menu. Below is a step-by-step guide on how you can access the Coral poker section.
Visit the official Coral Poker website;
Navigate to the top of the homepage;
Click on the 'POKER' icon to reveal a new page with more options;
Explore some promotions, schedules, and guides on how to play various poker games.
How to place a bet on Coral Poker?
Coral Poker is an expansive site with several poker games and tables. Each variety has a unique betting process with minor details. However, a general process below applies to all games at Coral Poker.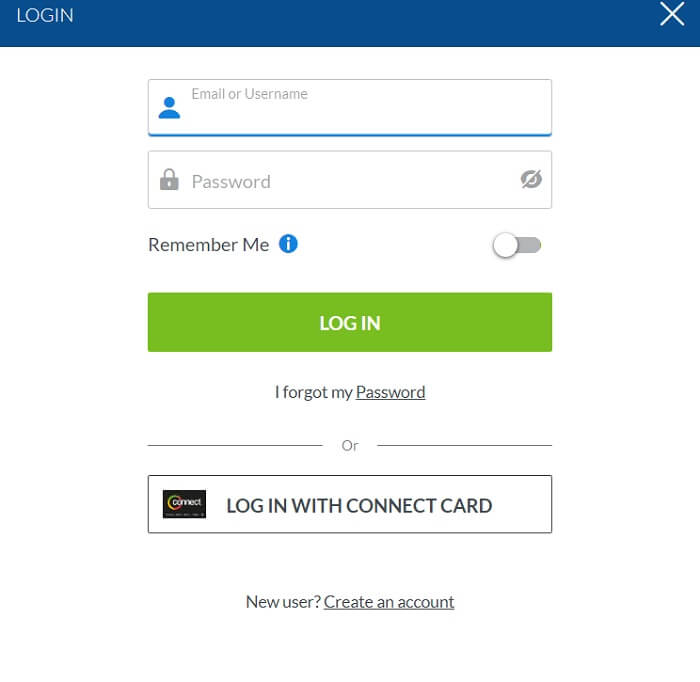 Go to the official website and perform a Coral Poker login.
Navigate to the top of the homepage and explore the main menu
Click on the 'POKER' icon
Select the poker game you would like to play
Choose your favorite poker room
Confirm that the minimum and maximum buy-in and the number of tables are okay with you
Press the 'Play Now' button on the far right side of the window
Wager on your favourite events and look out for the results
Is there a Coral Poker App?
Mobile betting is the current trend among modern bettors. Coral Poker recognises this aspect; that is why it has developed a Coral mobile app for both Android and iOS devices. When you visit the site, you will see the download icons on Google Play for Android devices and the App Store for iOS mobile devices. Click any suitable link to install the Coral Poker app.

Coral Poker App Functionality
The mobile app is very important. It enables you to wager on your favourite games from any location. You can choose a poker game and place a bet even when you are on the move. Coral Poker has an amazing website with a dark blue theme.
The main menu is perfectly aligned at the top of the home screen with other features such as the payment methods listed at the bottom of the homepage. Both mobile apps for the respective devices can display all the features without any overlaps. The icons appear well aligned, similar to the desktop.
With the mobile app, players can execute many other functions. For instance, you can launch the app on your device, register an account, place a bet on a poker game, and make payments.
Apart from poker, the company has more sections that host other events under Sports, Casino, and Bingo. Luckily, the mobile app can effectively run all these functions. Ensure you have a stable internet connection to guarantee seamless gaming.
Coral Poker Experience
Coral Poker is an operator that has existed for a long time. The bookmaker continues to update its features to meet customer needs. There is no doubt that a session at any section of the site will be adventurous. First, the general aesthetics of the homepage are highly rated. The dark blue theme is inviting. You will still feel relaxed even when you have spent long periods of time placing bets.
Variety of Games
Coral Poker has a variety of services. If you are tired of playing poker, you can switch to the casino section and sample titles under slots, megaways, table games, jackpots, and more. Players who are fond of sports betting will love the experience of placing bets on different games, including football, basketball, tennis, and more.
Payment Options
Before you place a bet at Coral Poker, you will need to fund your account. Coral Poker has incorporated several payment platforms to enable its large pool of customers to deposit and withdraw their money.
Card Payments: The first form of payment at Coral Poker includes bank cards. Therefore you must create a bank account and acquire a card before you link it to your Coral Poker account. The specific cards here include MasterCard, Maestro, and Visa. If you are depositing money, you will simply provide the card number and code for the bookmaker to deduct the money automatically. You can withdraw from an ATM machine if you receive your winning through the card.
E-Wallets: E-wallets are another popular payment option at Coral Poker. They include Paypal and paysafecard. These methods require that you join an online site and create a personal account.
In general, e-wallets are fast. The bookmaker will receive your deposit instantly, and you will receive your winnings in your account within a few seconds after making the withdrawal request.
Regarding bank cards, the transaction speed is slower. While deposits may be instant, withdrawals take a few days to hit your account. Traditionally, banks have stricter security measures, and they take longer periods to verify accounts before releasing the money. Nonetheless, all payment methods
Available safer gambling tools
Deposit limits, max stake limit, deposit curfew, reality check, play breaks, account closure & reopening, time out and self-exclusion are all available via Coral.
Please note the list is non-exhaustive and might be subject to change, so learn more on the Coral safer gambling tools page.
Coral Poker Conclusion
Overall, the above discussion has focused on Coral Poker as a bookmaker that offers poker and other betting services. It has explored how to access the poker section and place bets on various events. You can also learn about the betting app and payment methods from the Coral Poker review.
The app provides a flexible betting experience while offering efficiency, and the payment methods serve all calibers of players. Based on the features that the bookmaker has invested in, there is every reason for players to be happy. Create an account with Coral Poker and relish mouth-watering sessions in the poker, sports, and casino sections.